We make it simple for you.
"You must be the change you wish to see in the world"
                                                                       -Mahatma Gandhi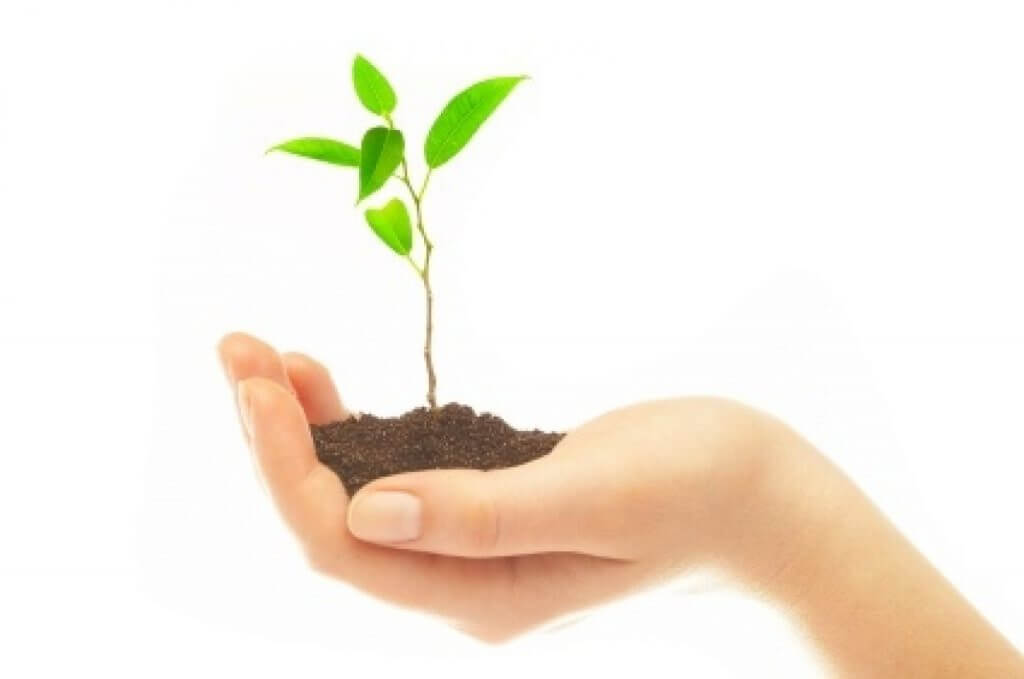 We at Campus 2 Company concentrate on developing a quality of education to all the young students in all the corners of the country where they believe to stand and establish themselves in the competitive world in the future.
The mission of Campus 2 Company is to develop young students with active and creative minds, a sense of understanding skills to fulfill their dream jobs in future. We enhance intellectual capabilities of students, their problem solving skills and communication skills to reach their desired goals. We implement a competitive spirit in all our student's approach and behaviour.